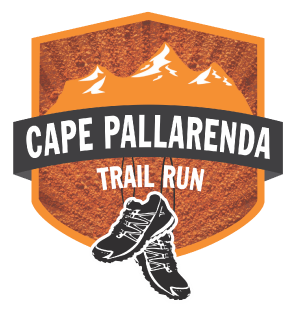 Trail Run Series Points System Rules
Each event you attend in the Mike Carney Toyota Trail Run Series and every minute you run will count towards your points for the series. It doesn't matter if you are in it to win it or if you are a weekend warrior. The more events you attend and the faster you are the more points you will get.
We offer 6 events in the Series, each event features it's own unique trails with varying terrain and difficulty. Each event has 3 distances to choose from, a short, a medium and a long run. The Cape Pallarenda Trail Run also offers a full marathon run (which counts towards the long distance).
View the 2023 Series results here:
View the 2022 Series Results here:
The 6 events are:
At the end of the Mike Carney Toyota Trail Run Series we are going to award the Overall Series Top 3 male and female winners as well as the overall first place winners in the age groups.
If you want to know the details on how this is going to work, read on.
How it is going to work:
You will receive points for each run you complete, and your total score is the sum of all your attended (and finished) races
The winner of a race receives 100 points. Every other runner receives points based on their time compared to the winner's time
For example, Sarah wins the race in 35:00. Sonja finished in 42:00. Sarah's score is 100 because she won. Sonja's score is 83.3. It is calculated by dividing the winner's time (35 minutes) by her time (42 minutes) and then multiplying the results by 100. So 35/42 x 100 = 83.3
Points are calculated separately for men and women. Men use the men's winning time, and women use the women's winning time to calculate points.
You are counted as a Series participant if you complete at least

 

FOUR

 

of six races in the Series in the

 

SAME

 

distance (i.e. short, middle or long). If you choose a different distance for the other runs, these points will still count towards your total points.
Your age group for the Series will be your age as at end of the year
Awards are presented to the overall top three male and female runners (for each distance), as well as the first male and female runners in the following age groups: Juniors (under 12 & under 16 – in short distance only), 16-29, 30-39, 40-49, 50-59, 60+. Please note: Age for age group awards is calculated as AT END OF YEAR.
The overall top three male and female runners are not eligible for age group awards.
An end of Series celebration and Awards Presentation night will be held after the last event.